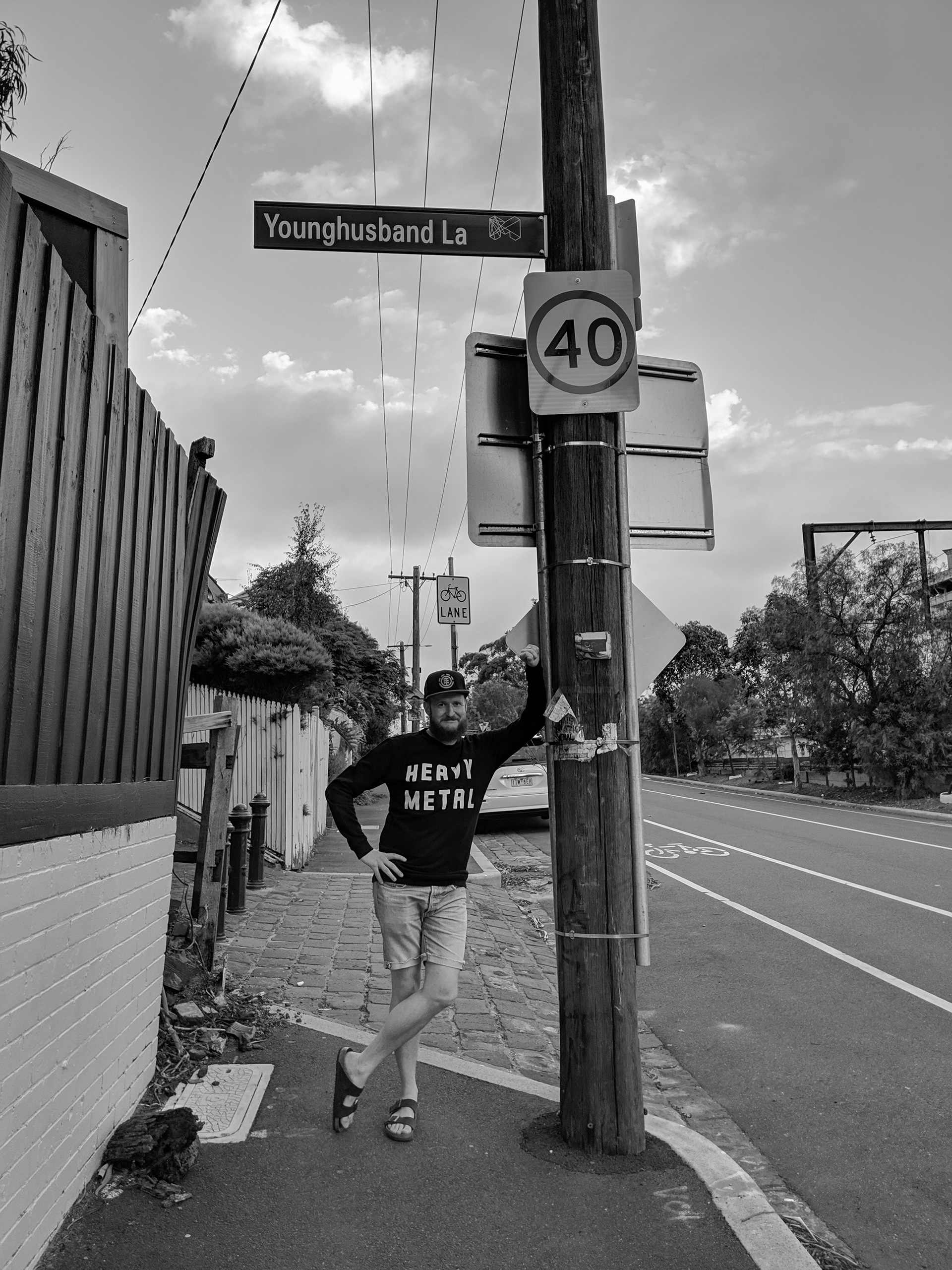 Hey there...
I'm Drew an Illustrator and designer. 
I'm from London, UK but these days I call Melbourne, Australia home where I live my wife, our cat (Jimmy) and Dog (Wiggum).
My style focuses on using big thick lines, vivid colours and quirky ideas. As well as creating my own personal works and products i've been lucky enough to work on logos, beer labels and prints for other people. 
I'm always keen to hear from people on how I can help bring their ideas to life, or talk to people about beer, burgers and illustration!